We make geospatial boundary data easy
You query, we deliver. You can use this API to retrieve accurate GeoJSON features for administrative, municipal, and social geographic boundaries like US ZIP codes, cities, and more. We've been helping companies and individuals make boundary maps since 2015.
Try it before you buy it. No credit card required.

Built for developers
You know that feeling when an API is intuitive? That's what we're going for. Rest assured that attention to detail and developer experience is an integral part of this offering.

Flexible Querying
We keep it simple so you can avoid getting in the weeds of geospatial queries. For most requests, you can just pass a latitude and longitude.
We speak GeoJSON.
Let us handle the shapefiles and ogres. All data is returned in GeoJSON (CRS:84), so it's ready to use in nearly any mapping tool, database, or visualization. We can even return TopoJSON if you need smaller data payloads.
We're fast.
Response time to first byte is as low as 100ms so you can work quickly. We like speed and don't like compromising to get it.
We're here for support
Get help when you need it on a paid plan. Whether it's API help, client-side mapping, or visualizations—we can help. You'll speak directly with developers.
What users are saying
it's very nicely done.
I'm pretty impressed by boundaries.io, this is super neat
The API is awesome.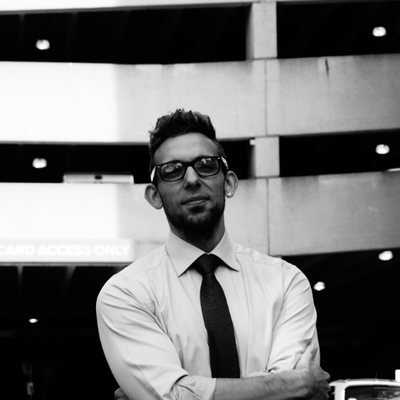 Gregory Gerard
Lead Web Developer at BLUELaserDigital
Pricing
We offer the following plans for API Access. Need additional features or capacity? Send us a message and we'll be happy to work with you.
Hobby
FREE
Get full access to build your Proof of Concept, test an idea, or use the data on a personal project.
Access to the Community Edition API

No credit card required

Get an API key immediately

Up to 100 API calls per day
Most Popular
Standard
$
29

/mo

Ready to use this API in production? We've got you. Subscribe to standard and make sure things are always running smoothly.
Access to the most up-to-date data and premium API

Standard support

1K requests per day
Business
$99 /mo
Your uptime is our uptime. Get premium support and top-tier access for businesses and production applications with lots of usage.
Access to the most up-to-date data and premium API

Premium Support

100K requests per day